---
Person 3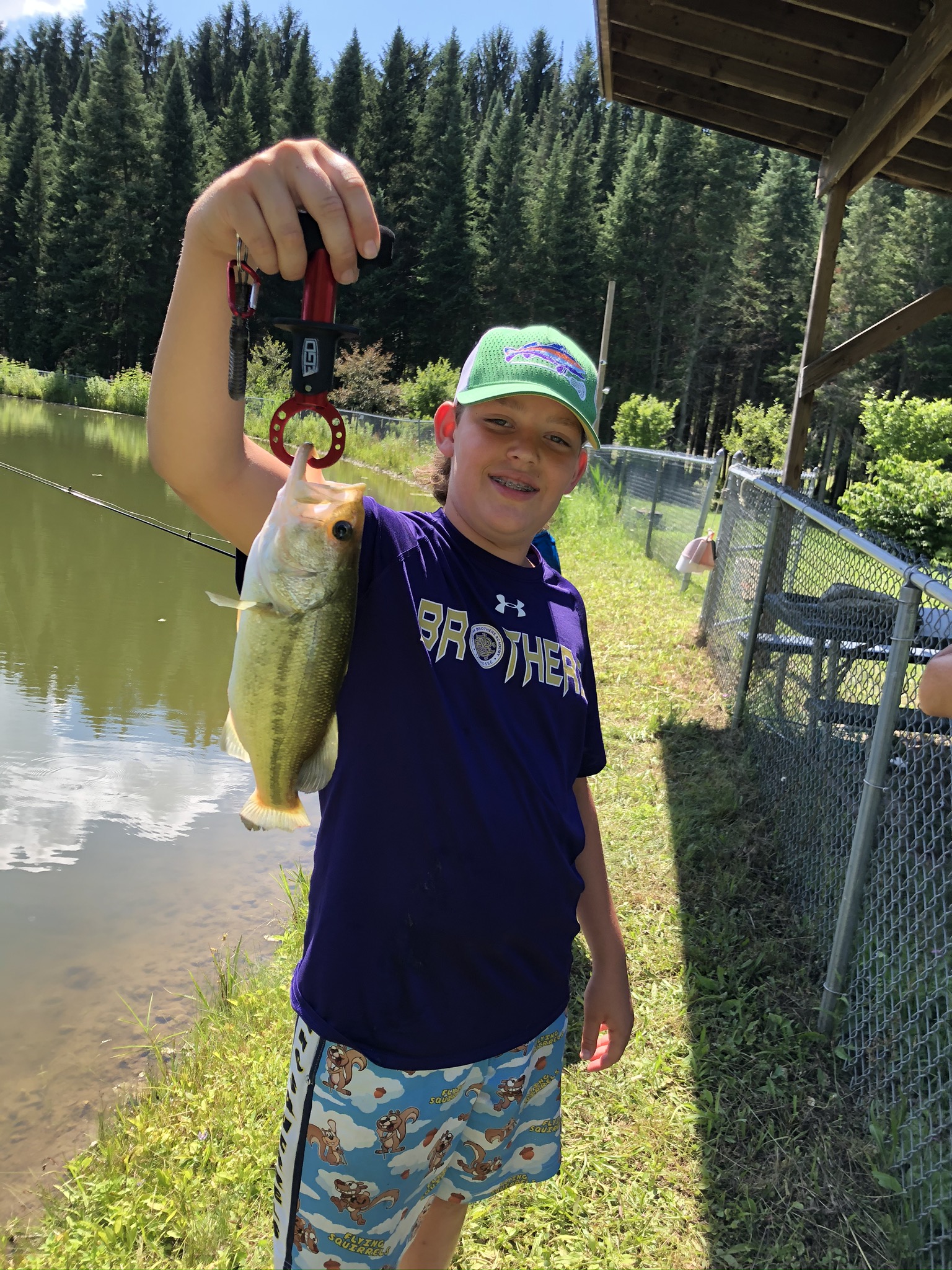 This is my very good friend, Will.
My friend Will is a very good friend.
Some of his favorite things are Fishing, playing LAX and playing
Roblox. He really enjoys going fishing at The Farm. He
is very good at fishing, one time he caught
30 fish,
in one day!
He also plays the lacrosse very often and he is very good. His
brother is playing college lacrosse on scholorship.
by
Chrsitopher O'Connor